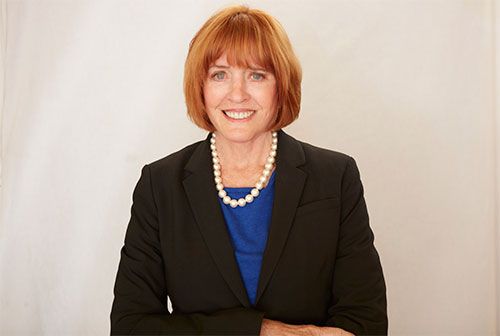 Linda dunfee
Real estate professional, la jolla, california
Over the course of her 37 years in real estate, Linda Dunfee excelled as a result of her vast understanding of marketing, ability to build relationships and focus on providing ethical representation.

In addition to her many outstanding letters of recommendation from satisfied clients, she earned the San Diego Daily Transcript's "Who's Who in San Diego Business" award, the "Women of Influence" award given by Real Estate Southern California magazine, and was recognized by the San Diego Business Journal as a nominee for the "Women Who Mean Business" award.
It is with confidence and pleasure that I recommend Linda Dunfee to your service. Linda helped me to find a residence in a highly sought after area. She navigated through difficult waters to ensure a successful transaction that satisfied both my wants and needs.

Linda exemplifies all the qualities that you would expect in a highly competent real estate professional. She has a wonderful, well-deserved reputation and conducts herself with the highest integrity.

What I found to be extraordinary about Linda and an appreciated bonus to her reputation and integrity are her knowledge and seasoned instincts. As we conducted our search for a property she was without fail "spot on" in her assessments of location, quality and fit for my needs. More importantly, her guidance on the elements of the offer to "guarantee" success in a 3-way competitive bid was 100% accurate. Her decades of experience reading people and process paid off with success.

I would not hesitate to engage the services of Linda Dunfee again and without hesitation give her my highest recommendation.
Bought a home in November, 2016 in La Jolla, CA.
I engaged the services of Linda Dunfee to handle the sale of my home. She immediately gave me excellent advice how best to showcase the merits of my home and promptly responded to any questions I had. Linda's extensive experience in the marketplace allowed me to set a price-point in a competitive and beneficial manner. The escrow was swift and handled with full communication — no stress! Linda was knowledgeable, professional and always exhibited the highest level of integrity. I couldn't be more pleased!!
Sold a Condo home in University City, San Diego, CA.
Linda's assistance in the sale of my house was nothing short of exceptional. Her professionalism and communication made for a very quick and seamless transaction. Her understanding of how to prepare a house addressing items that buyers typically notice helped sell the house in less than two months from signing a listing.

I would highly recommend her services to anyone I know.
Sold a Condo home in Midtown, San Diego, CA.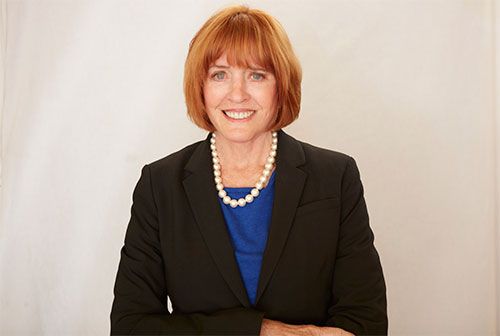 Linda dunfee
DRE #: 00577412